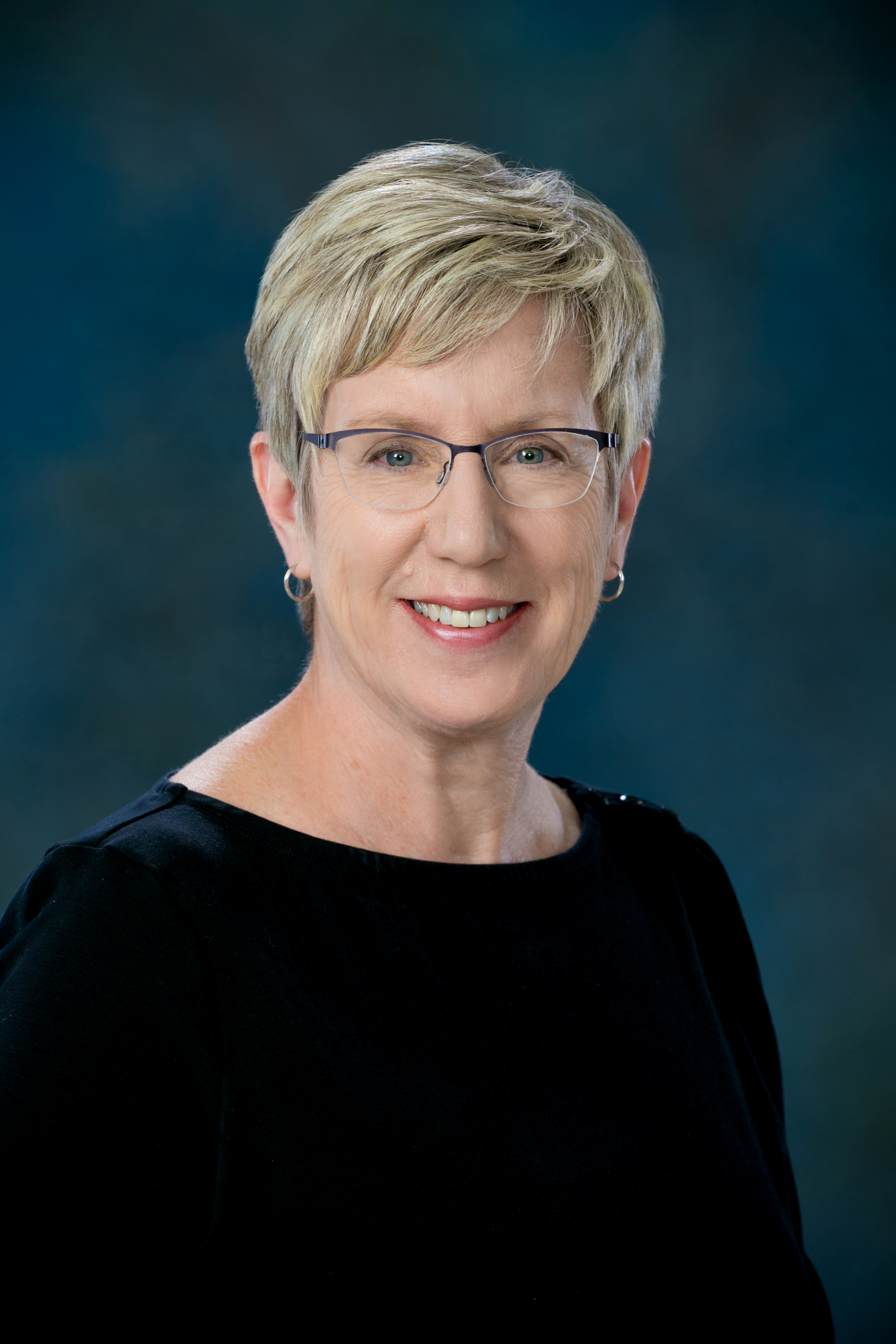 The longer I'm at Pennock Center for Counseling, the more passionate I feel about what we do. Whether working administratively as the executive director or in doing direct clinical work, I feel honored to work for over 15 years in an organization that is committed to providing high quality mental health services and to making services accessible to all.
As a licensed clinical social worker with many years of experience in a variety of settings, I've come to view psychotherapy as a collaboration where I work with clients to help them achieve their goals. I take an active, yet empathic, approach in the therapy process. I believe it's necessary to create a therapeutic relationship where people feel safe. With that foundation, I work with clients to overcome past traumas and losses and to be able to face the future with a sense of hope.
My approach varies depending on the client's need. It can include cognitive, behavioral, insight-oriented or integrative interventions. I work with clients experiencing grief, anxiety, depression, and stress reactions. In my role at the center, I love the opportunities I have for community involvement including making community presentations and working collaboratively with other organizations and nonprofits.